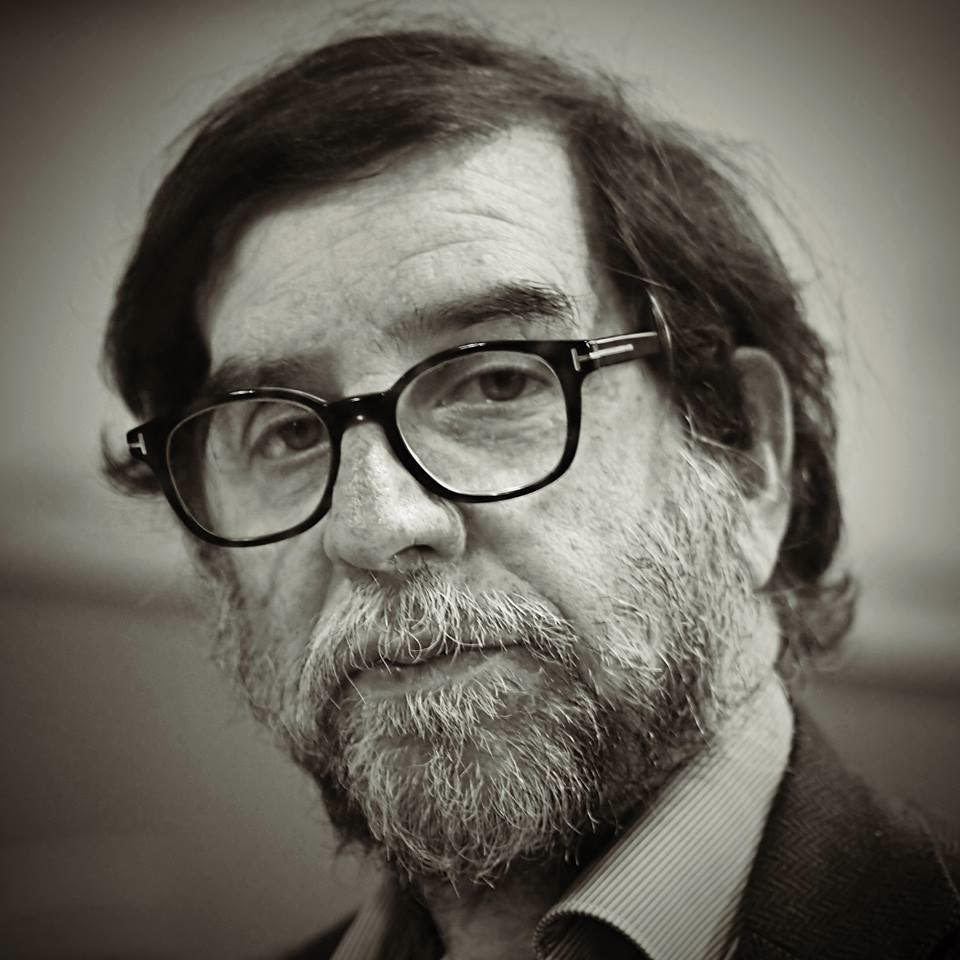 ---
Paolo Balmas, born in Rome in 1950, graduated in Philosophy in 1973 with a thesis in Aesthetics. He is currently professor of History of Contemporary Art at the First Faculty of Architecture,"Ludovico Quaroni", University of Rome La Sapienza.
As an art critic, he has organized numerous exhibitions both collective and personal (historical or current affairs), in private galleries and public institutions, and has participated with reports, presentations, critical essays and speeches in a large number of exhibitions as well as in numerous conferences (often of international scope) throughout Italy.
He has been a journalist and member of the AICA (International Art Critics' Association) since 1984. Among the various quotidans on which his writings have appeared, noteworthy are the importance of the publication and the length of the collaboration, especially "Paese Sera" and "La Repubblica". He has collaborated with almost all the most important art magazines present in the last twenty years in the Italian panorama and with some foreign magazines. Here too, however, there is an experience that should be noted: the collaboration with the magazine Segno, which began in 1976, saw him as co-director and scientific consultant since 1983.
---
---
Reports of this point of view