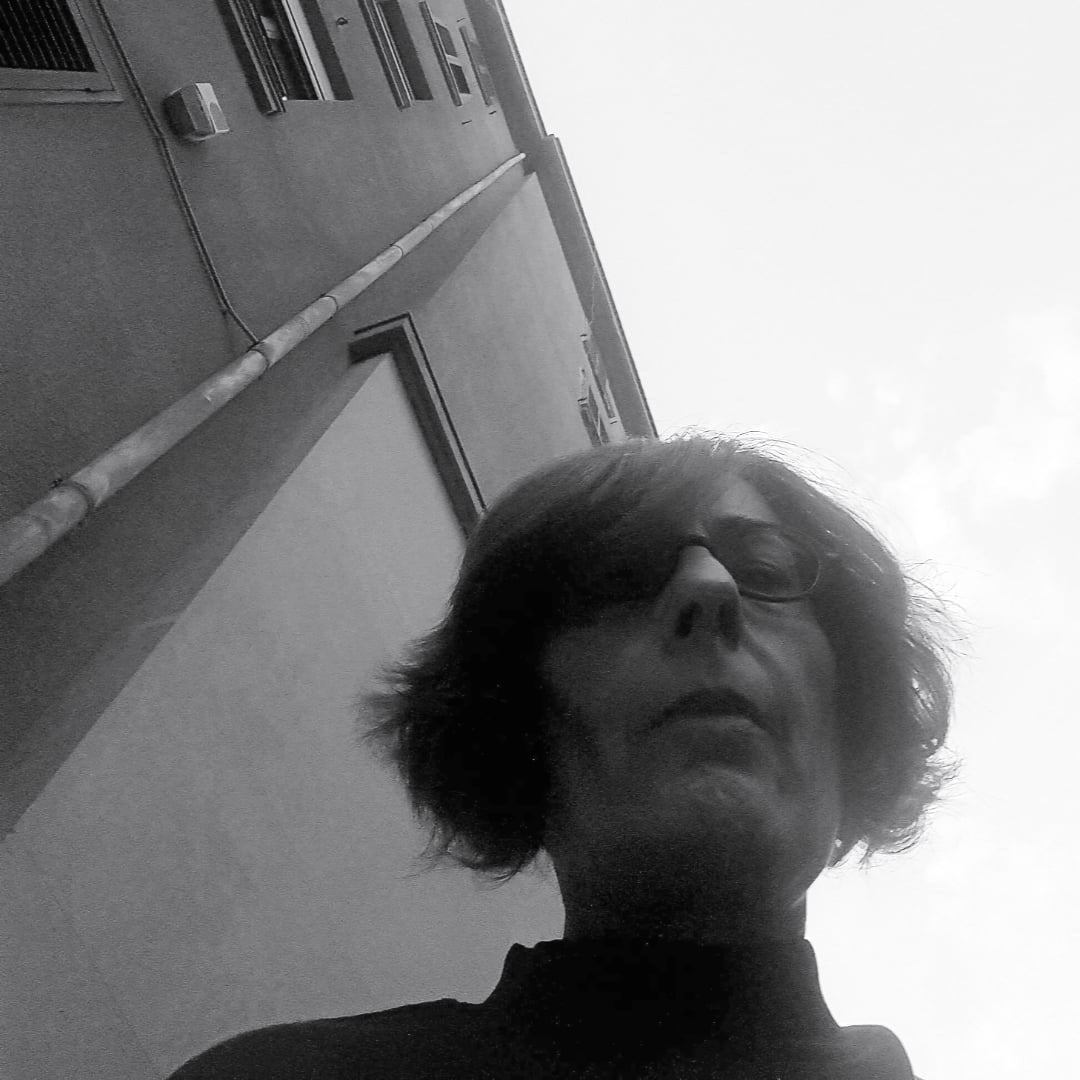 ---
Maria Eugenia Cadeddu is a researcher at the National Research Council and has a historical-archival background, with studies in Spain and Portugal.
Her research interests mainly concern the edition of documentary sources in the Italo-Iberian field, the history of libraries, multilingualism and migration in the contemporary period.
He currently coordinates the activities of the project Urban Epigraphy. Plurilingual communication on the walls of Rome, street art works and writings exhibited in the Roman neighborhood of San Lorenzo; and is responsible for the project Mexican Treasure (together with Marco Guardo), dedicated to the study of the Lyncean volume Rerum medicarum Novae Hispaniae thesaurus (Rome, 1651).
Among his latest publications: the book Migration Stories. Languages, Cultures, Identities (2020) and the studies On the Trails of the "Mexican Treasure". Book Inventories and Antiquarian Catalogs (2022) and Urban Epigraphy. Multilingual communication on the walls of Rome (in Covid time), the latter edited in 2020 together with Marco Arizza and Vittorio Tulli.
---
Reports of this point of view