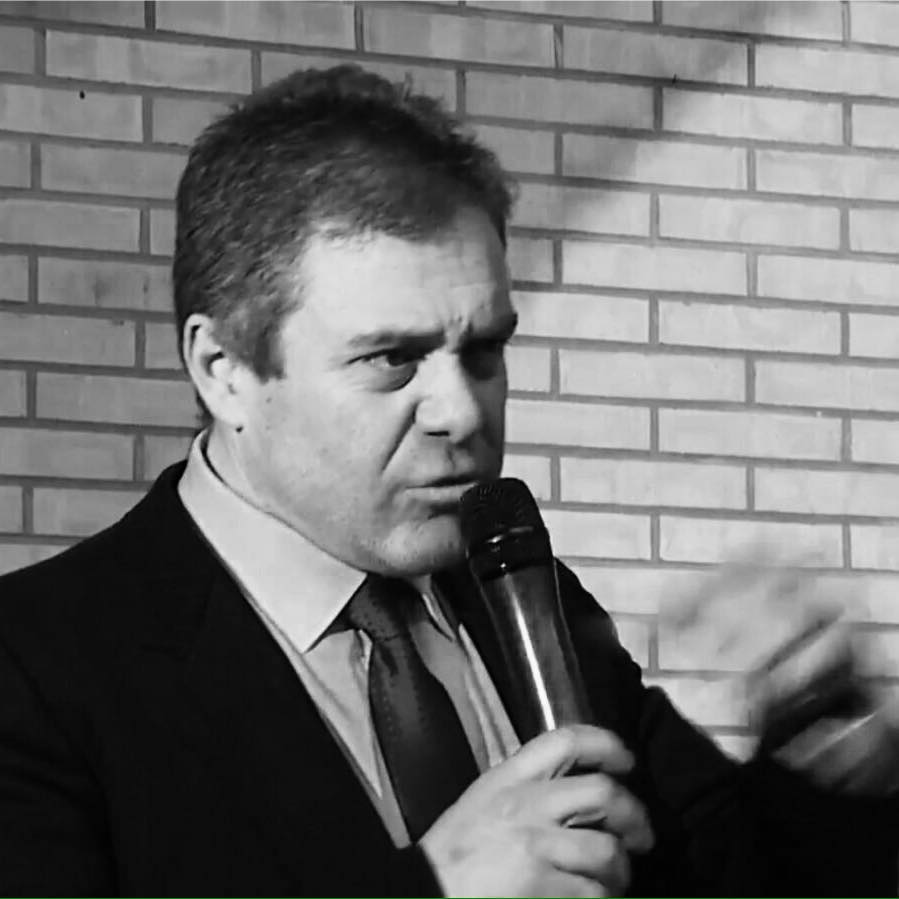 ---
Son of the artist Bruno Canova, after graduating he obtained a PhD in Art History at the University of Rome La Sapienza. He is associate professor of Contemporary Art History at the Faculty of Human and Social Sciences of the University of Molise. He founded the ARATRO, Archivio delle arti elettroniche, Laboratorio per l'Arte Contemporanea of the University of Molise.[1] of which he is scientific director.
Since 2003 he has been a member of the scientific committee of MAE for the Farnesina Collection and the Farnesina Experimenta Collection.[2]
In 2007/2008, together with Chiara Bertola, Bruno Corà, Daniela Lancioni and Claudio Spadoni, he was part of the commission[3] that curated the critical plant of the XV Quadriennale d'Arte in Rome[4] and selected the artists invited to participate.
---