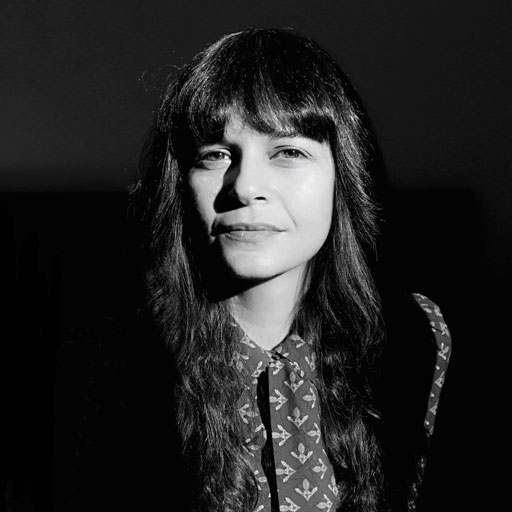 ---
Claudia Pecoraro is a cultural planner, curator and researcher in museology, an expert in inclusion, participation and activation of citizenship.
Since 2016, she has been responsible for the enhancement of museums, archives and libraries for the Lazio Region Department of Culture and Youth Policies, for which she has also worked on the promotion of reading and contemporary art. Since 2018 she has been part of the curatorial staff of the MACRO Museum of Contemporary Art in Rome, for the MACRO Asylum project, and since 2021 she has been Assistant Director of the Museum of the Peripheries (Azienda Speciale Palaexpo). Since 2020 he has been a lecturer at IED Istituto Europeo di Design, where he teaches Video design for museums for the First Level Academic Diploma in New Art Technologies. 
He has collaborated in CNR National Research Council research and activities dedicated to migration. He has curated exhibitions for galleries and museums, including the Museum of Rome-Palazzo Braschi, Umberto Mastroianni Museum in Marino, Salinas Archaeological Museum in Palermo, Rua Red – South Dublin Arts Centre in Dublin.
During the lockdown he created, together with artist Laura Mega, LAZZARO_art doesn't sleep, an exhibition of international artists projected by citizens onto the facades of buildings in cities around the world.
---
Reports of this point of view